Explore healthcare services near you
We all know how tricky it can be to get a GP appointment these days, but did you know that your local pharmacist can help you out with a number of health queries too? In fact, for some health issues, you're better off speaking to them first.
Besides dispensing prescriptions, they can give you invaluable advice about various medical and wellbeing worries. And by seeing your pharmacist instead of your doctor when appropriate, you can help reduce waiting times at your surgery and free up the GP appointments for those who really need them.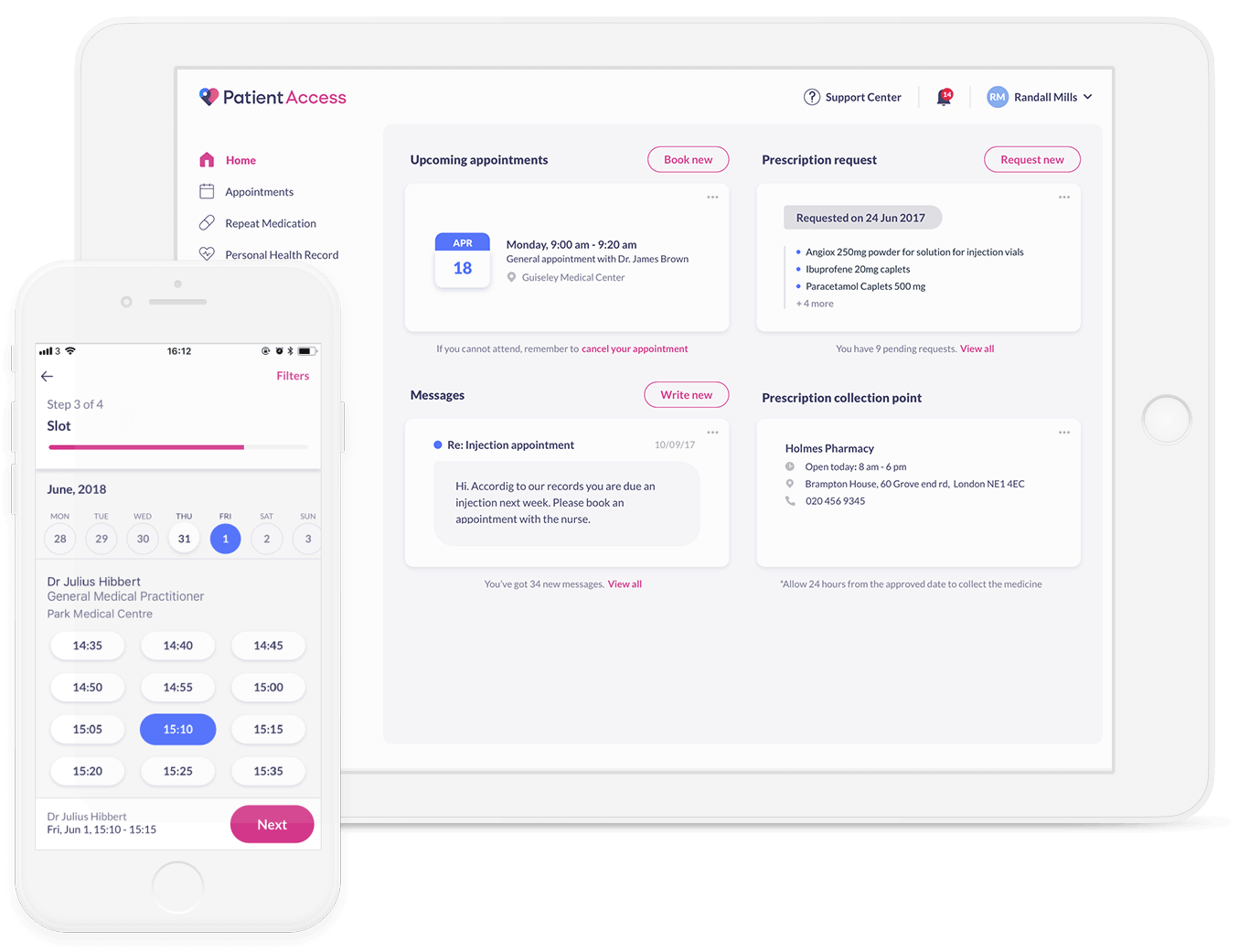 Find a service
Need to access a pharmacy? Use our hubs to find relevant services and get the help you need
Search locations
Find a pharmacy nearby and book at a convenient time for you